What are the payment statuses?
Payment Lifecycle
We call the various stages a payment goes through, the payment lifecycle. These stages show the state of the payment for every transaction. You can find payment statuses in your Customer Area.
Each payment goes through the same sequence shown below:
Successful payment: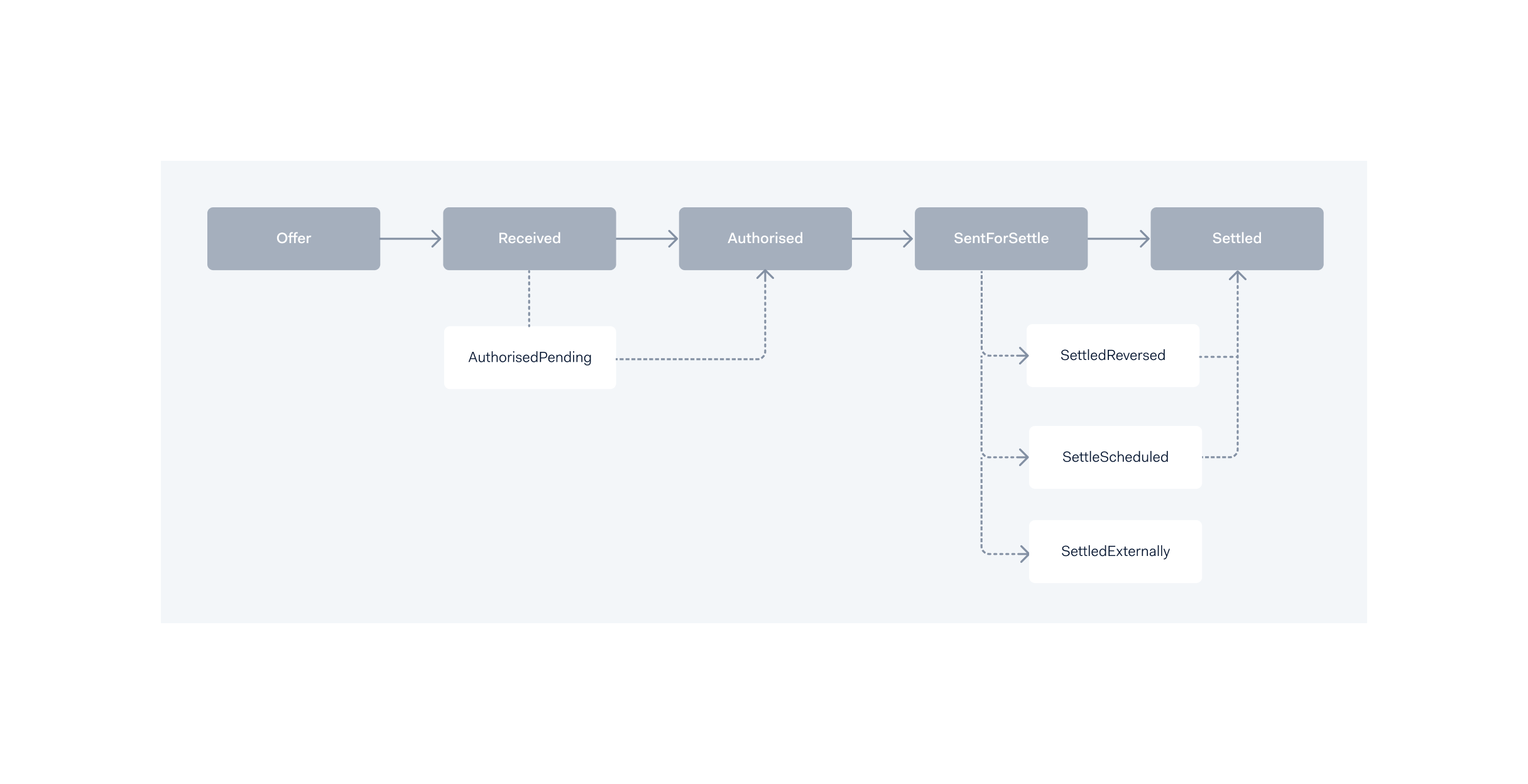 Unsuccessful payment: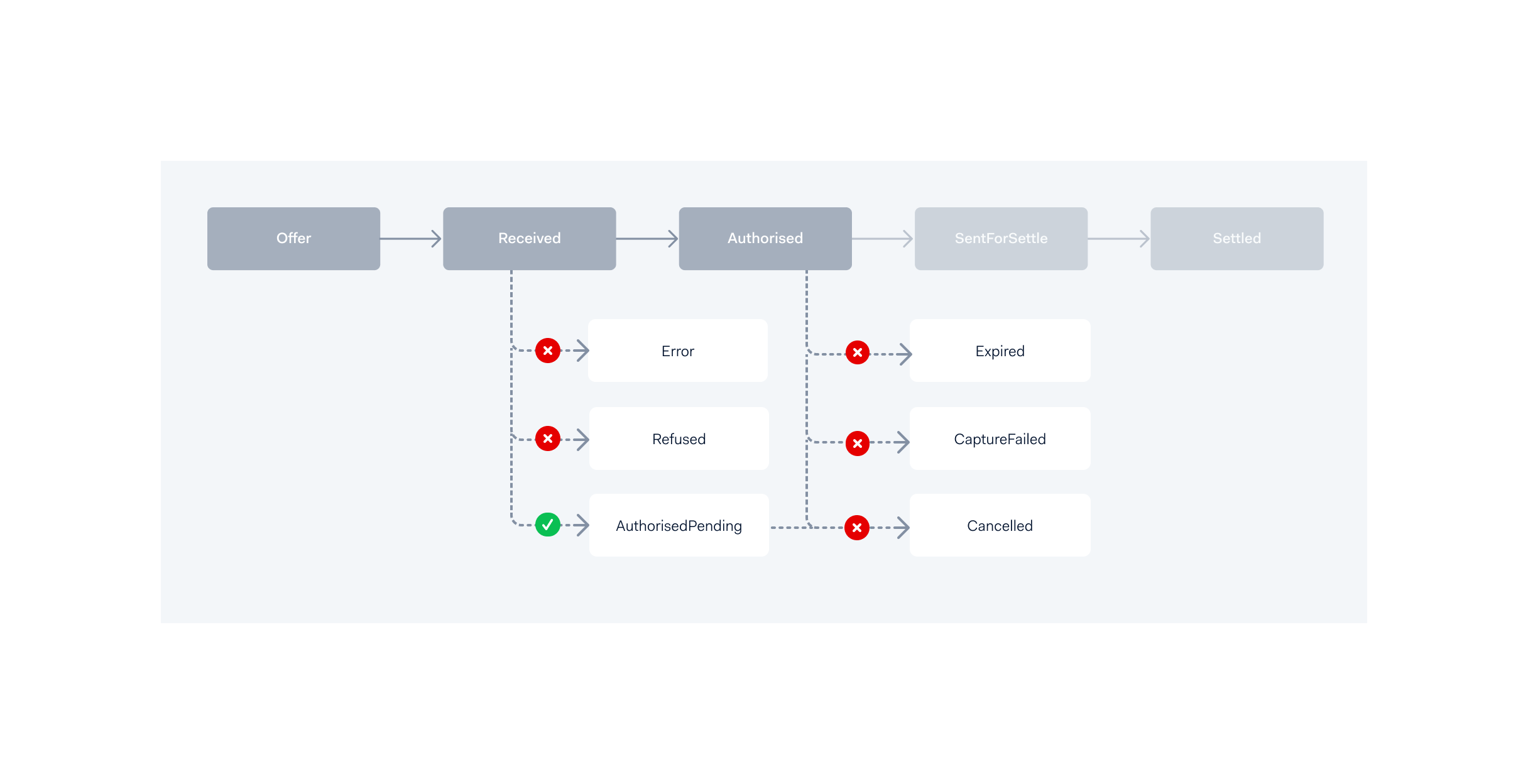 Refund: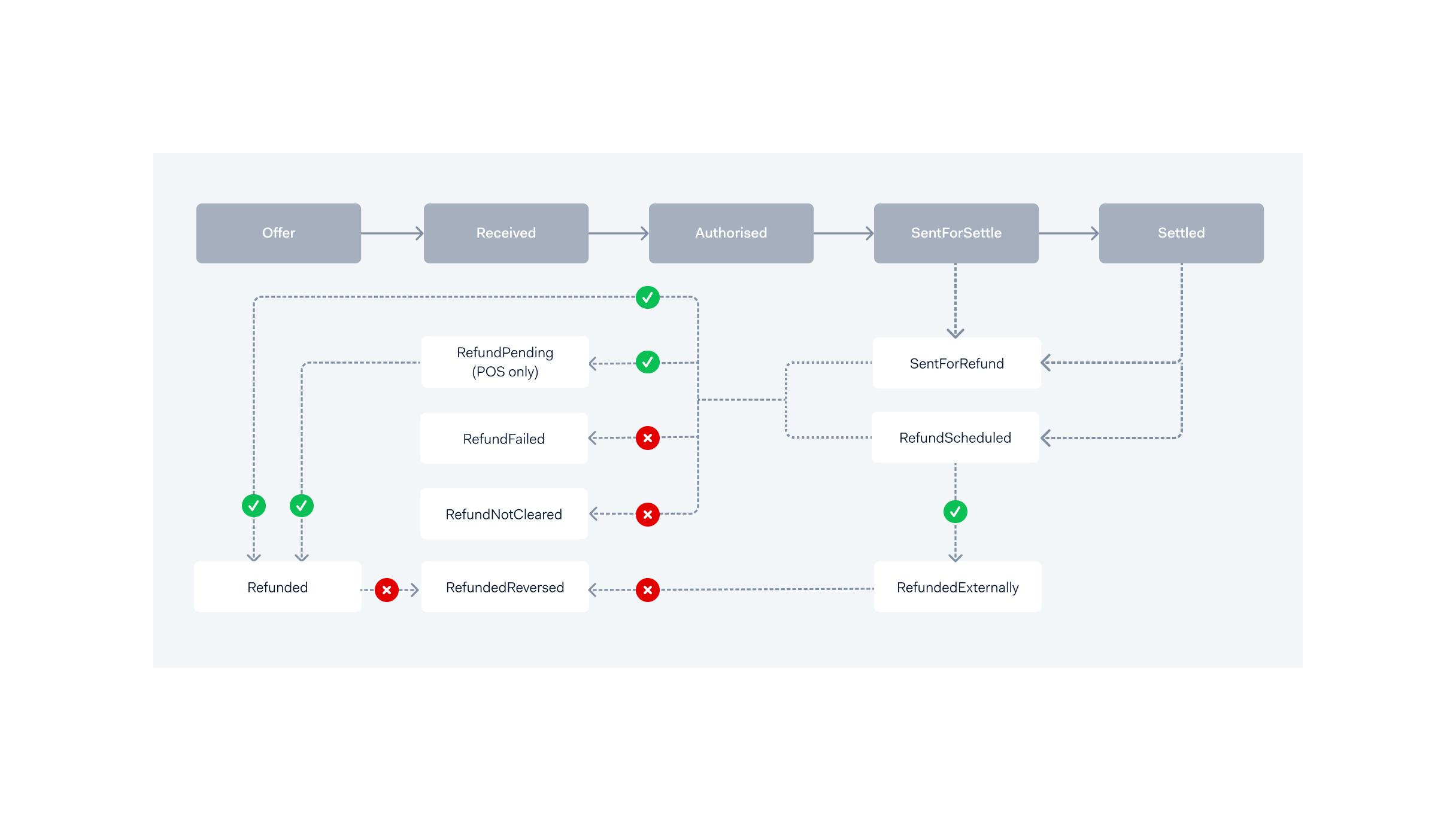 See the detailed list of all payment statuses.
Was this article helpful?
Do you need additional help?